#fridayreads
This weekend I am hoping to finish:
Cinder by Marissa Meyer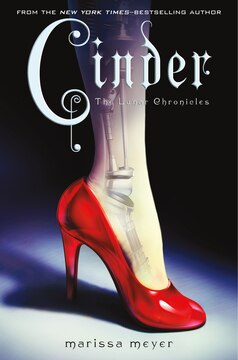 This is a retelling of Cinderella where "Cinder" is a cyborg (part human, part machine). I'm about 60% through this book so far and I'm loving it. I can see the bits and pieces of the original story but I am so glad that Marissa put her own imagination into the story so it is not just a linear retelling as some tend to me.
I am also listening my way through the audiobook of:
The Host by Stephenie Meyer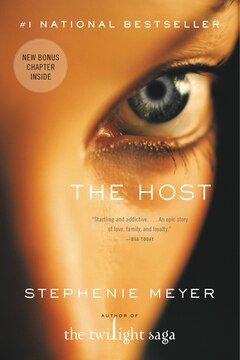 Next I plan to lose myself in the world of:
Destiny's Fire by Trisha Wolfe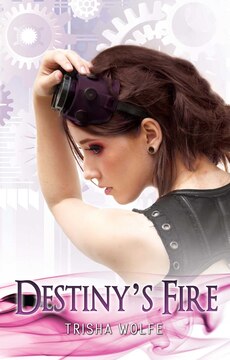 What are you planning to read this weekend?